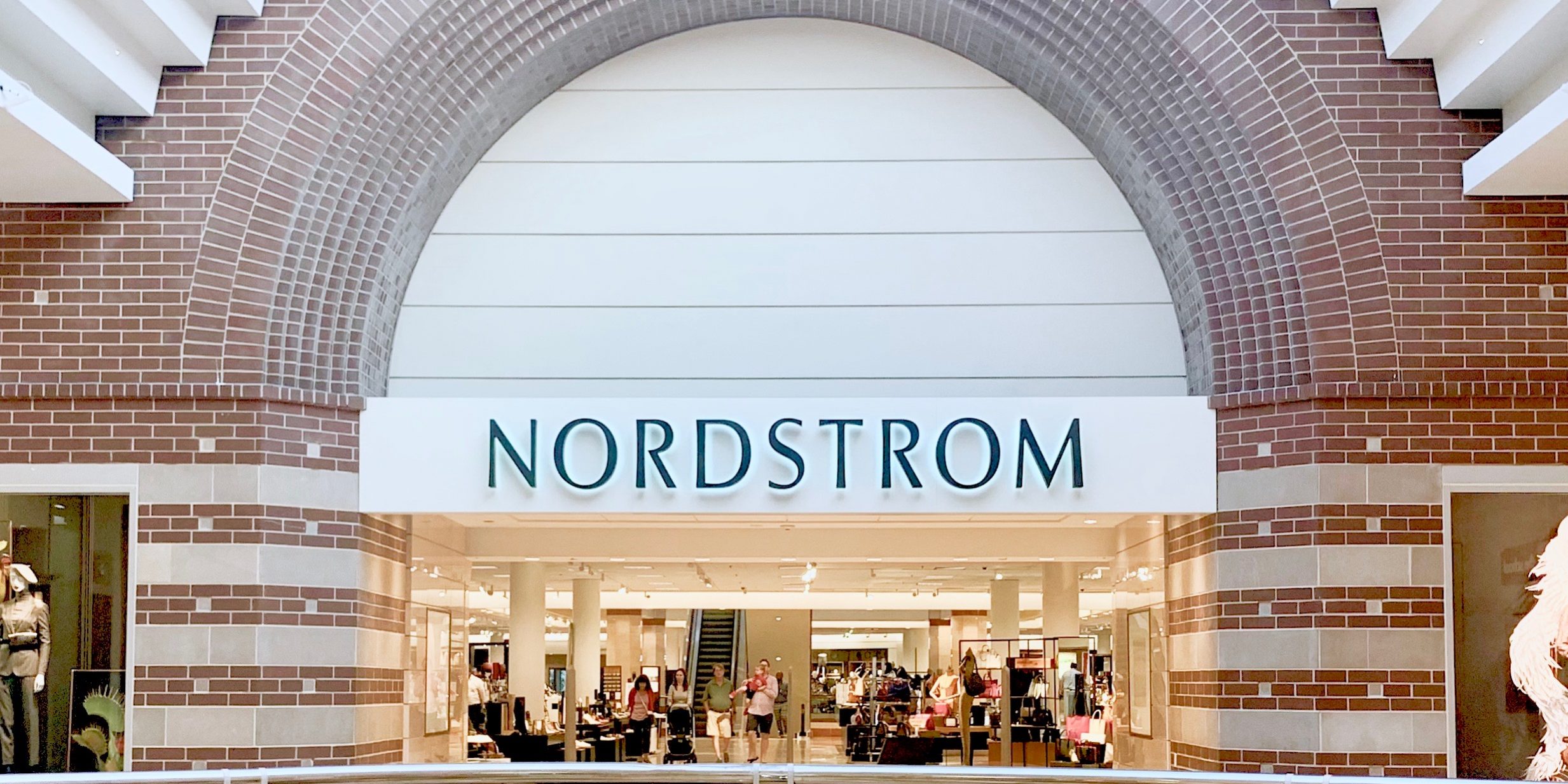 Unless you've been living under a rock, you know that Nordstrom is one of the greatest forces in retail today. In this age of online shopping, other department stores struggle to stay afloat — not Nordstrom. If this was chess, Nordstrom out-maneuvered them all. Checkmate. So what makes Nordstrom such a winner in a sea of losers? Read on to find out.
Customer Service is the Golden Rule
Customer service is at the center of what makes Nordstrom a unique retailer. By now, we're sure you've all heard of Nordstrom returning a tire for a customer and giving them store credit for it (for those of you who don't know, Nordstrom doesn't sell tires). While most retailers struggle to keep up with Amazon and other online retailers, Nordstrom makes online shopping seem like an inconvenience thanks to their top of the line, award-winning customer service. Customer service is the #1 way to retain customers long term — something your optical retail store can benefit from for decades to come. If you're dealing with customer retention issues, we've covered this topic here.
By training its employees to be as helpful as possible, Nordstrom makes their in-store shopping experience a pleasant one. Instead of pressuring customers, their sales staff is available to answer questions, provide extensive product knowledge and most importantly make customers feel right at home. The takeaway here is to invest in your employees. Make sure they're nurturing customers with knowledge and practical advice rather than rushing them through the sales process in the name of being as efficient as possible.
Visual Merchandising and Retail Design Are Vital
Nordstrom puts a lot of emphasis in presentation, as should you if you want your optical retailer to be able to self-sell. We've mentioned the online design concept known as "white space" in a past blogpost. if you don't remember, here's a refresher:
"Whitespace, many times referred to as negative space, is the portion of a page left unmarked, the portion that is left blank, or the empty space in a page. In web design terms, it's the space between graphics, columns, images, text, margins and other elements." (from the Team TreeHouse Blog)
If you visit Nordstrom's website, you'll find the right amount of white space on their website. The site is uncluttered, but extremely functional. Similarly, Nordstrom has designed it's brick-and-mortar in this fashion (no pun intended) as well. The big box retailer uses neon lights, flood lights, carpeting, hardwood, glass furniture, wood furniture — you name it, to differentiate spaces and highlight important products. If you have a wide range of offerings in your optical retail shop, it may be a good idea to take note and diversify your product offerings by utilizing such strategies. To learn more about visual merchandising, visit our blogpost here.
You Are the Only Customer That Matters
Next time you visit a Nordstrom, ask a sales associate where a specific product is located. You'll notice that rather than explaining where to go or pointing you in the right direction, they'll walk you over to what you're looking for. You may have never noticed, but this small, personalized touch adds to the beauty of the experience of shopping at Nordstrom. The takeaway? Every customer deserves your time and attention. They're in your optical shop to spend money after all, and that has to be earned.
An Example of a Feeling of Importance I Experienced at Nordstrom First Hand is…
I recall shopping at Nordstrom and they were out of a winter coat I was looking for. Rather than have it shipped to me, I informed the sales associate I was working with that I'll swing by whenever they receive their next shipment. The sales associate instead offered to take down my contact information and call me when it's back in stock. Two days later, I got the call and got my coat. Now I contact that sales associate whenever I'm looking for pieces that Nordstrom carries and they're more than happy to help.
This whole article really comes down to four words: an unmatched customer experience. That's what I know I'm getting every time I step foot into a Nordstrom store, and that's what your customers should feel every time they enter your optical retail store.