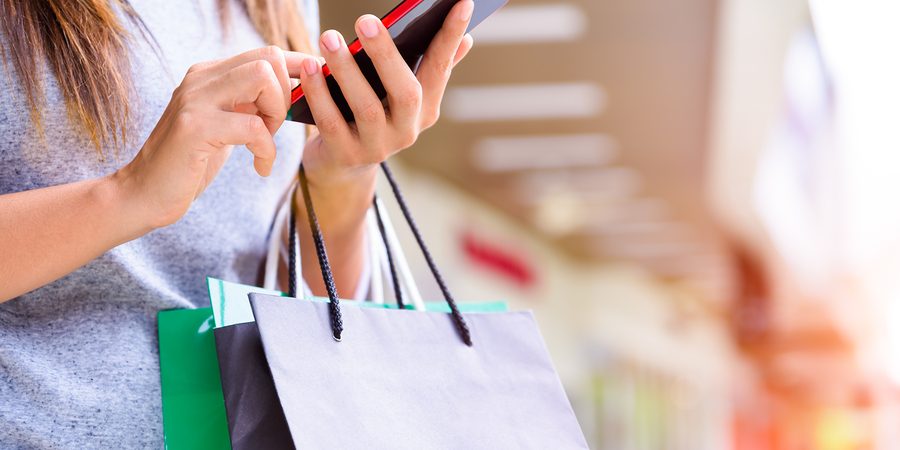 In the age of the smartphone with the internet at your fingertips, your customers are more distracted than ever. Multitasking has become the new norm, and even if a customer makes it into your optical retail space, you've probably realized by now that you have to fight for their attention. So you're able to better prepare for this battle, we want to dive into changes you can make in your optical space to get your customers to focus better.
Your Decompression Zone
Your decompression zone is your store entrance. This area should be designed to allow your customer to adjust to their new environment — your optical retail shop. It's also where you're able to brand yourself and make your first impression. Typically when shoppers enter a retail space they're distracted, so the best option here is to keep your decompression zone simple and uncluttered, while providing your customer with only what your shop is about. This includes a summary of your offerings as well as great customer service from the moment the customer enters. If you place too many products or offerings in this zone, your customer is more than likely to walk right by it; therefore consuming very little of what you've put here.
It is also smart design to contrast your decompression zone's lighting, flooring and overall ambiance from wherever they just entered from. This will capture your optical customer's attention more-so than the alternative, designing your space in congruence to what's outside your doors. Any flyers or useful brochures you want your customer to see should be placed at the end of the decompression zone so they don't breeze past it.
Your Employees Need to Keep Customers Engaged
There is no better way to capture your customer's attention than to encourage your employees to provide contact in the form of a greeting, asking the customer what their needs are or giving them a rundown of your retail store. Your employees on the "field" should be taught to recognize basic needs of the customer such as mood and whether they want to be left alone or if they need guidance through your retail space. Engaging in conversation with customers also deters shoplifting and creates a more assistance-prone atmosphere. Your employee's greeting should include any deals you may be offering or popular or hot items you're offering.
Pro-Tip: Providing something tangible like a little card with the style of glasses printed on it for customers to collect if they like a specific product increases the likelihood of your patient/customer purchasing from you.
Spiff Up Your Optical Retail Shop
"We often tell our space planning and design customers that the first thing people will notice in your optical store is how modern or how out-of-style your shop is", says Mani Vaghedi, owner of Frame Displays. "We see opticians with old, beat up displays and dispensing tables — it's no wonder they're not getting their patients to make a sale."
Don't skimp or cut corners when it comes to your displays, counters, tabletops, etc. — basically anything that's going to create a lasting image of your brand in the customer's mind. At the end of the day, the design of your retail store is a major contributing factor to the shopper's experience. Don't stop at just furniture, your POS system should be fast, simple and sleek as well. Outdated displays are a major cause for your customers to stay distracted on their phone or talking to a friend because it creates an idea of nothing in your shop being worth their compartmentalized time.
Not sure how you can make your optical retail location more effective and sales-oriented? Frame Displays is the leading expert in space planning, design and furniture within the optical industry. Contact us for a free consultation at 1-877-274-9300 or contact us here.