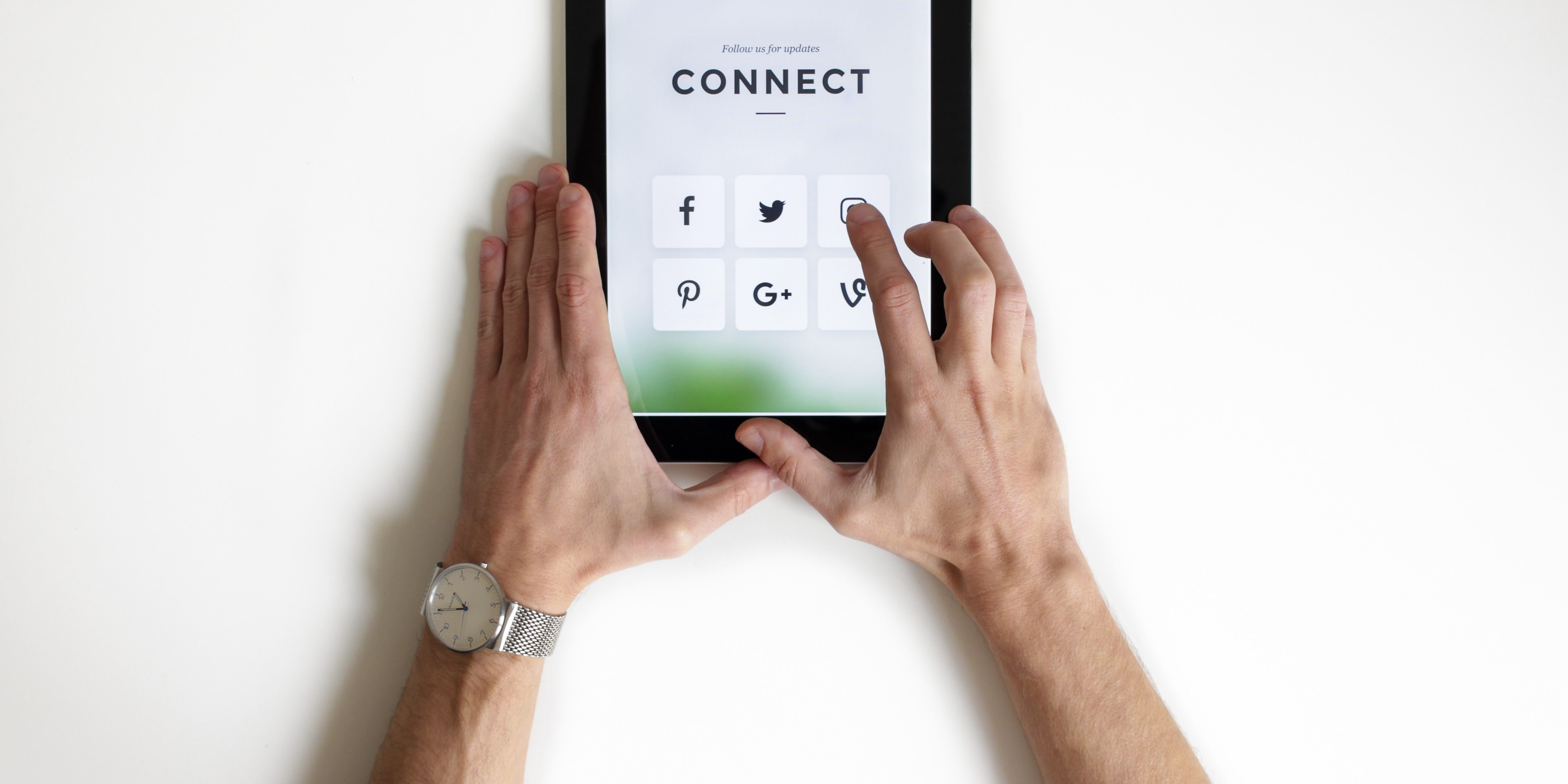 Many optical store owners believe that social media is an optional part of running a business, but the reality is your social media channels are now essential to your success. Haven't jumped onto the always-connected social media bandwagon just yet? Well, here are the reasons why you need to add social media to your business marketing strategy in 2020 (or sooner):
1. Social media is an extension of your optical retail store. It is an easy way to connect customers and patients with your products. We know, this sounds like a given, but think it through for a second — social media allows you to show off your retail business' products and services without requiring consumers to physically enter your retail space. You are essentially able to provide a sneak peak of your offerings and build interest in a way that's convenient for you and the consumer.
2. Social media allows you to provide additional value to your customer base, thus gaining the upper hand against the competition. You can educate your customers on why they shouldn't read in a poorly lit room or why dry eye occurs and how to relieve it — the choice is yours. The possibilities are endless. By providing high-quality content regularly, you're essentially showing your customers that you care about them beyond the profit they bring your business. This strategy helps build authority and brand loyalty in the long-term, and you can't put a dollar amount on either of those.
3. Social media serves as a constant reminder that your business exists. It is also the easiest way to remind customers that they're due for a check up. At the end of the day, this just brings you more business — simple as that! Keeping your business top of mind is a plus any way you look at it.
4. Social media allows you to build brand recognition amongst new prospects. By running geo-targeted ads you can reach an all-new audience whenever you want! The beauty of the optical industry is that everyone needs an eye checkup. If your optical business is suffering from a lack of customers, you're not doing your social media ad strategy right.
5. Speaking of reaching new audiences, social media algorithms are designed to be pro-business. If a customer engages with your business' social media posts, those posts are likely to show up in that customer's friends' social media feeds as well. To clarify, social media engagement doesn't stop with customers that have "liked" or "followed" your social media account, but extends to their social media circle as well. This is free advertisement that can peak interest and bring new faces to your business.


How are you using social media to build up your optical retail business?