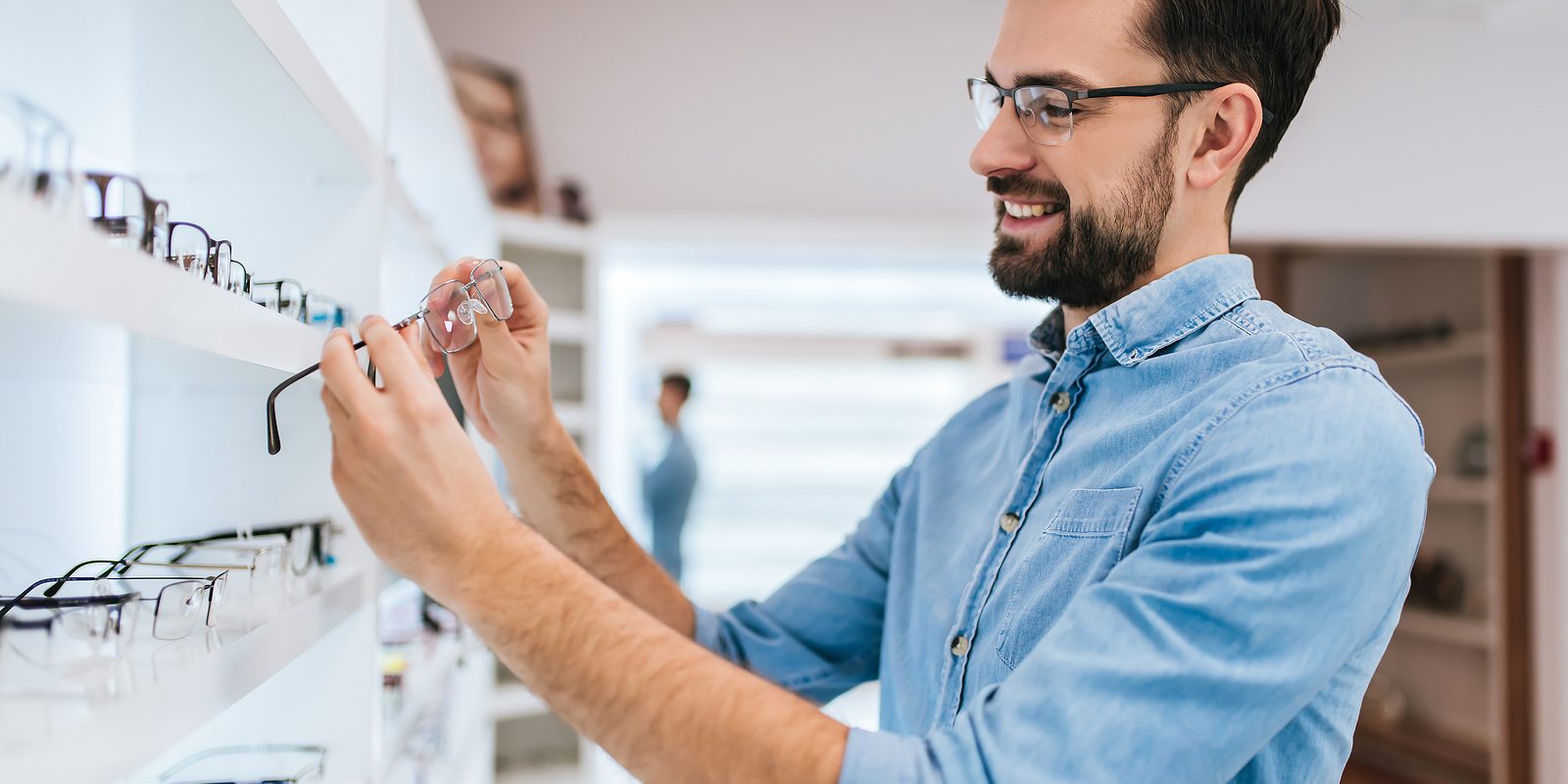 By now you must know that there are thousands of ways to get customers through your doors, but few are as effective as running a sales promotion on your products and services. In a saturated market, optical retailers need to be smart about how to win new customers, which is why we want to discuss the most popular types of retail sales promotions and how to implement them in your optical retail store.
1. Buy One, Get One
This one is pretty self explanatory. Everyone loves "buy one, get one" or BOGO sales. Typically this type of sales tactic is used as a buy one get one free offer; however, optical retailers need to put some thought into their product. Optical retail stores carry products that are much higher in cost and value than most retailers. Our suggestion? Buy one, get one XX% off. We've worked with some optical retail partners in the past that have offered buy one, get one 40% off quite effectively. This promotional tactic is usually enough to get new faces and more families through the door, but remember your customer service needs to be spot on to retain these customers beyond your promotional periods. Does your business have a customer retention problem? We cover the topic here.
2. XX% Off
The most effective type of promotion is the widely popular "get 20% (or 10%, 30% — whatever you choose) off all purchased products or services rendered". Here are a few questions to ask yourself: A. How much of a discount can I offer before I begin going negative on products I carry, and B. Is going negative or raking in less profits per product worth it for my business to develop new customers and retaining them long term? Only you can answer these questions for your business. If you need help, we recommend talking to a retail financial planner or the business/math wiz in your networking circle. With the right marketing, you can easily bring in new faces with this style of promotion.
3. $X Off Every $XX You Spend
The least effective, but most practical of the 3 sales promotions we've covered is this one. From our market research, offering $10 off every $80 a customer spends is more of a perk for current customers, but we've seen some of our partner optical retail businesses bring in new business from this strategy as well. Our suggestion here is to be strategic with how much you want customers to spend before they get $X dollars off. For example, if your most cost-effective frames run for $150, you may want to make your promotion "$10 off every $165 spent". This means customers are likely to pick up your cost-effective frames plus an accessory or two. To make this promotion more dynamic, create tiers. For example, $10 off every $165 spent, $15 off every $185 spent and so on, so forth. Overall, even if this style of promotion is geared more toward current customers, keeping our regulars happy is a major plus for any service-based business, especially for optical retailers.
We hope these tips have helped you in making smarter promotional choices based on your business' needs. If you've found unique sales promotions that have benefited your bottom line, we'd love to hear from you and feature you on our blog! Contact us at marketing@framedisplays.com.